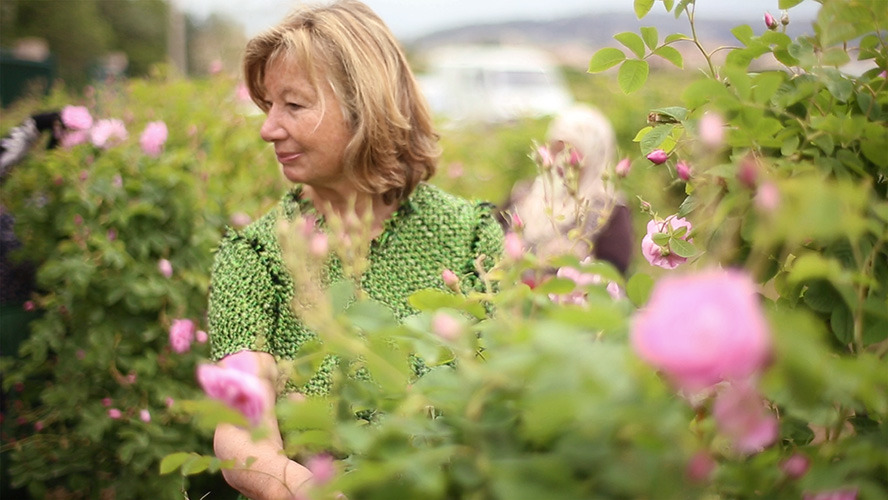 This month we've been celebrating the May Rose harvest in Grasse, a tradition that dates back to the Middle Ages. Our love for the Rose Centifolia, or Rose de Mai, began when Sylvie stumbled upon a field of this rare, coveted rose in 1998 — it was blooming next to a field of jasmine flowers, which she was perusing for use in fragrance.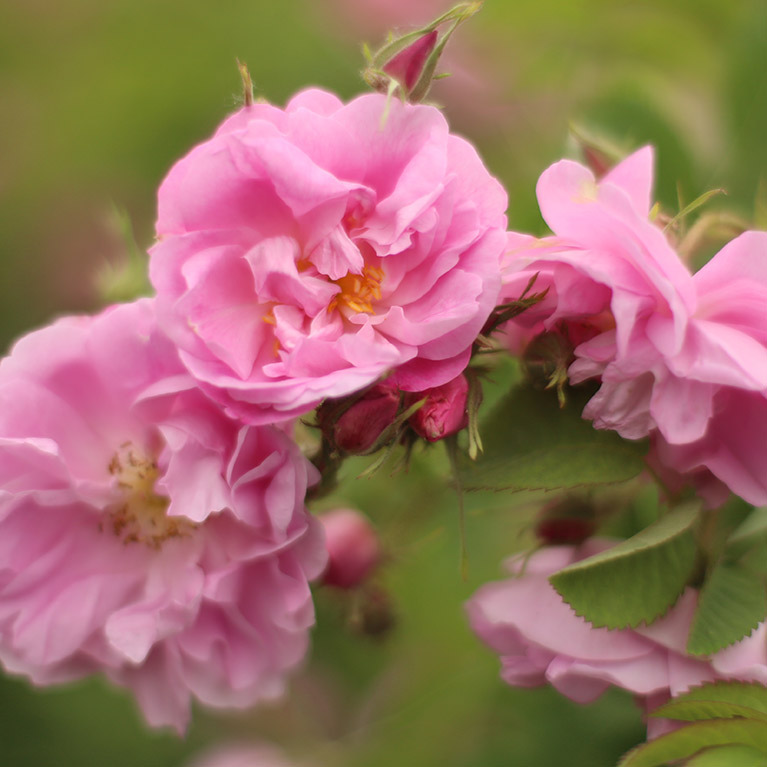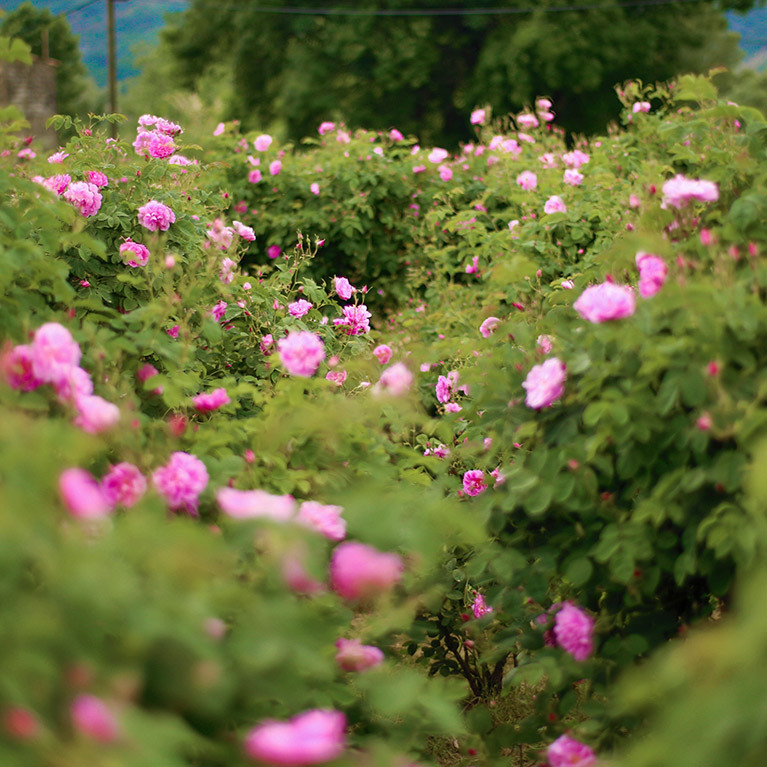 Intoxicated by the scent of this increasingly hard-to-find bloom, Sylvie immersed herself in its history and its powers. The rest, as they say, is history. Since then we've found umpteen ways to use our Pure Rosewater, which packs 1,000 petals into every bottle. Sylvie reaches for hers every morning before she does anything else, to lift her spirits and start the day with its energizing aroma.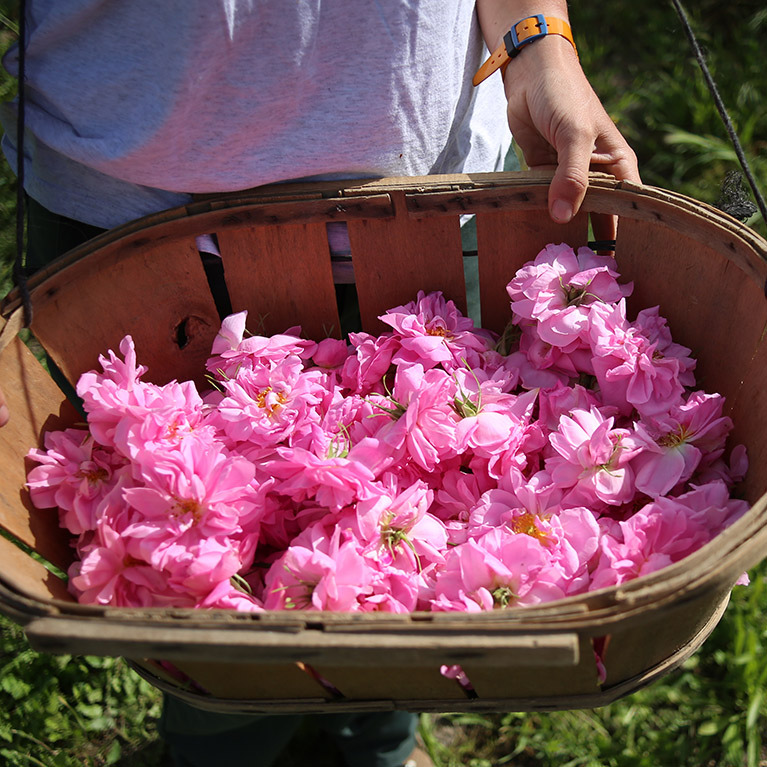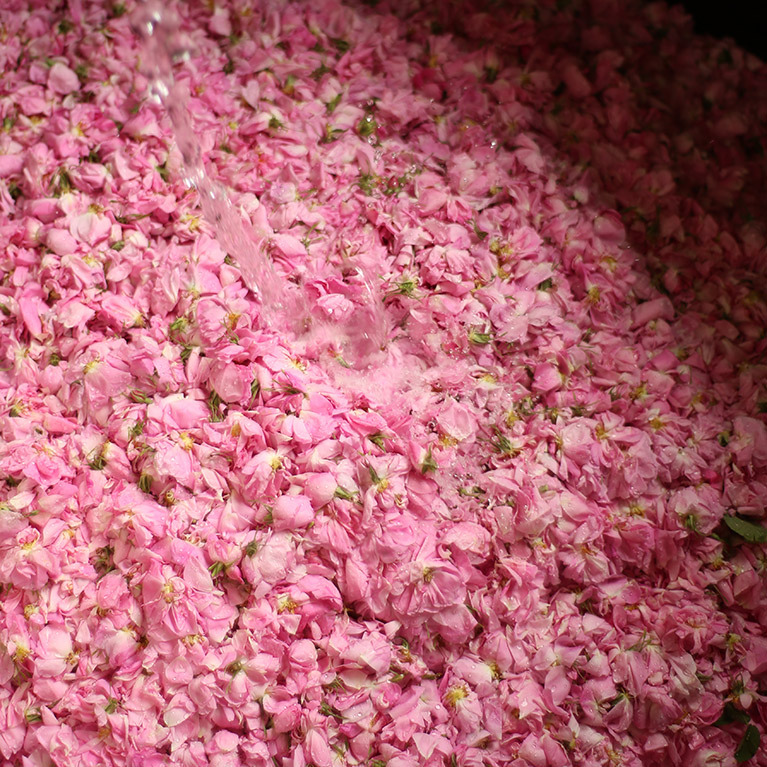 Here are a few ways we use our Pure Rosewater throughout the day:
Take a rose break and spritz our Pure Rosewater around your face and body to cut the negative emissions from your cell phone or computer.
Use it to de-germ your airplane seat (it's loaded with Vitamin C).
Sylvie sprays it on damp hair for a smoother, more voluminous blowout.
Olivia uses it to calm frizz on humid days.
Refresh your makeup mid-day with a quick spray at your desk.
Add a few spritzes to your cotton pad with cleanser to sweep away and leave skin softened and refreshed.
Spritz your pillow before bedtime to inhale the lovely scent as you drift off to sleep.